Home > About
TDL History

TDL Event Services was setup in 2007 and has grown steadily to support some of the largest sporting events in the UK and Ireland.

We have provided services for many European events as well as Events in the US and UAE. We now provide services for well over 300,000 participants per year.
---
Meet the Team
Our team is built around a core of experienced and dedicated staff, in addition to those you see here at busy times and on an event weekend we can have as many as 20 additional staff who are trained regularly.
Tom Last
Tom Last
Owner
Founder and MD. Tom has over 13 years of experience in Event Services. Passionate rugby fan and referee, Tom loves skiing and photography.

Delwyn

Humphreys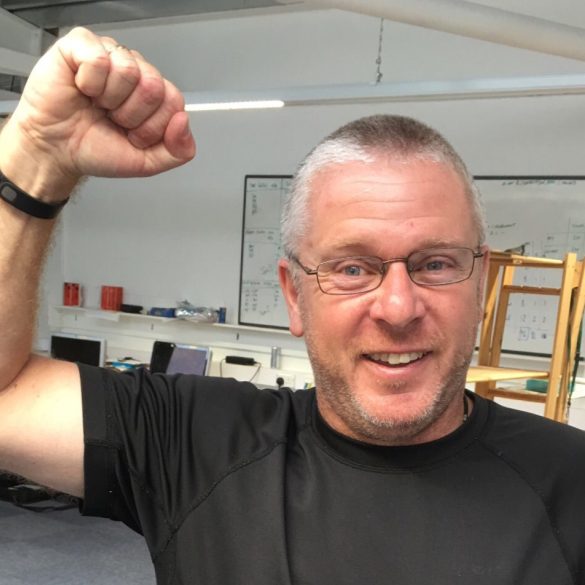 Delwyn Humphreys

Logistics Manager

Delwyn has worked for TDL for many years and has a breadth of experience. Responsible for all staff and equipment logistics for your event. Delwyn loves his photography
Jac Murphy
Jac Murphy

Event Manager

Jac has been with TDL since 2015, experienced Event Manager who will work with you to ensure a great event. Jac loves his football and has a young family.

Malcom Hughes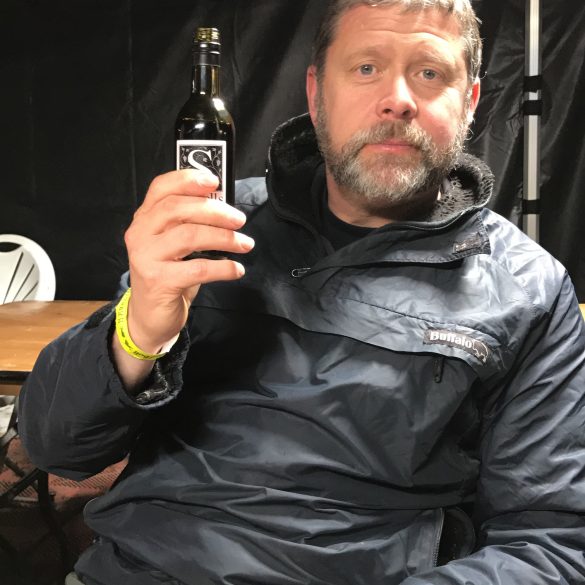 Malcom Hughes

Logistics Assistant

Malcolm's attention to detail is key in his role in logistics planning and delivery. He loves skiing, spending time in the gym and travel.

Margret Thomas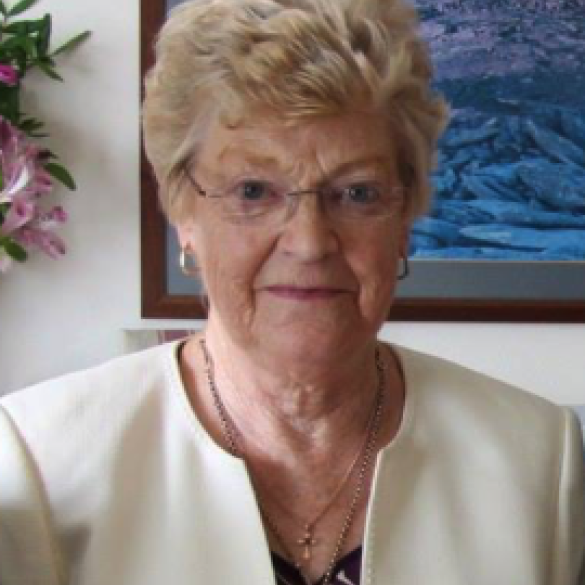 Margret Thomas

Fulfilment Manager

With a wealth of experience Margaret's attention to detail ensures your bibs and race-packs are fulfilled accurately, correctly and on-time
---
What our customers are saying
"TDL Event Services continue to be Run 4 Wales key service provider for race timing and results. In particular we worked closely with them on the Cardiff Half Marathon, Wales' largest mass participation event. What impressed us was the genuine passion that TDL showed towards the project, presenting us with effective solutions on how we can enhance the race experience for our runners."
Steve Brace
Race Director - Run4Wales
"Dublin Marathon and Race Series have used the TDL Event Services Team as timing partners since 2012, covering almost 30,000 results per year. As timing is such a vital part of any event to-day it is critical we have a top class team in place. The timing service provided by TDL has been exceptional and innovative with new ideas and options always made available to us. We will certainly continue to use them in the future and would not hesitate to recommend them to any race organiser."
Jim Aughney
Race Director - Dublin Marathon & Race Series

"TDL event services have proved to be 100% reliable and dependable. The delivery of service is highly professional and second to none, we would have no hesitation whatsoever in recommending their services to anybody requiring online entry, event timing systems and results services. Thanks Tom and your team, we're looking forward to working together on our growing portfolio of World class events!"
Tim Lloyd
Director - Always aim high events
"The service we give our runners is of paramount importance to us. We were voted Best Marathon in Britain in 2007 and again in 2011 the seamless support we are given by TDL has gone a long way towards us achieving that accolade. Their work is efficient and professional and they are always prepared to go that extra mile to solve any problems that may arise."
Jayne Lloyd
Race Director - Snowdonia Marathon
"TDL Event Services have been a huge part of the development of our race over last few years. Taking the International Snowdon Race to the next level, and make the event more professional overall, with chip timings, numbers, chips, and tracking device. "

Stephen Edwards
Race Director - International Snowdon Race
"BTR Events has used the services of TDL for a number of years and the timing service provided for our events has been exceptional. As much as the on the day facility has been first class the follow up and post race problem solving service has been brilliant. TDL have played a big part in the continuing growth and success of the BTR races."

Alan Rothwell
Director - BTR Liverpool
"Great Limerick Run have been very fortunate to work with TDL Event Services as timing partner for our event. With 4 different races and over 11,000 participants the timing is critical. Tom and his team at TDL made the entire experience painless and I look forward to working with them going forward. TDL Event Services are a huge asset to any Race Director."

John Cleary
Race Director - Great Limerick Run
"Having been involved in events for a number years, results and timing were something which were always a concern to race organisers. Fortunately with the advent of online entry, chip timing and automatic results, our lives have been made a whole lot easier. At the very forefront of providing these services, TDL are leaders in their field. I have worked with Tom and the team for over 9 years now, at more events than I care to remember, and I can honestly say that their professionalism, quality of service, attention to detail and friendliness in providing these services, are second to none. I cannot speak highly enough of TDL Event Services."

Matt Ward
Race Director - Run Coed-y-Brenin Events

"TDL are one of our most professional partners, contributing to our events and always willing to go the extra mile."

Brendan Fox
Sport Tours International