Home > Services > Fulfilment Services
Race Numbers
We digitally print race number on-site. We can produce fully personalised numbers to your specification.

We provide numbers in Tyvek, Pretex and PVC. Producing our own race numbers greatly assists in the smooth flow of race-pack preparation.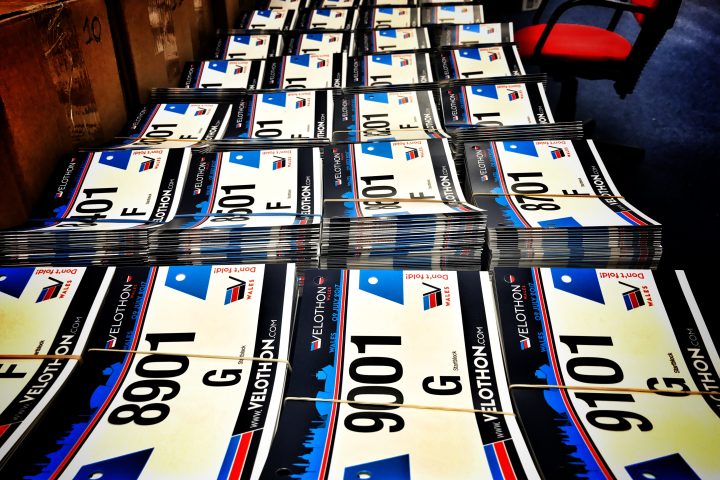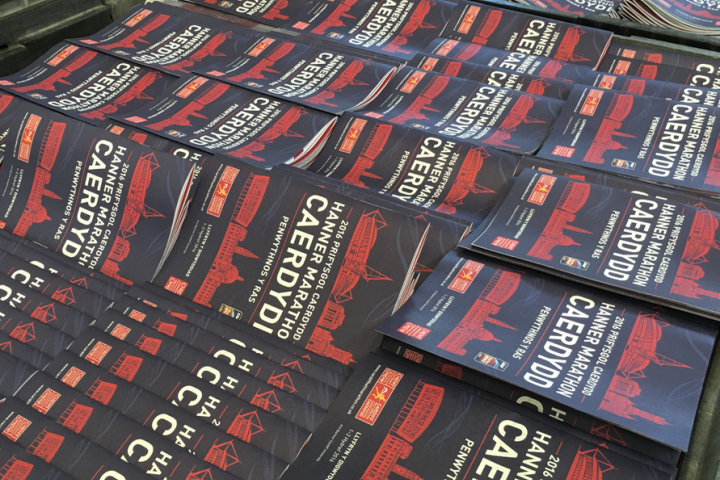 Race Pack Items
We produce A5 booklets, A3 fold-out spectator sheets, A4 race-pack letters, and many other items you might want in your race-packs.
Race Pack Fulfilment
We can provide a full race-pack fulfilment service to pack your timing chip tagged race numbers, info sheets, spectator guides and whatever else you require into branded C5 or C4 envelopes which e can then despatch into the postal system in partnership with Royal Mail, or provide to you bulk packed for your race pick-up location.