ChronoTrack & RaceResult Timing Technology
We use ChronoTrack and RaceResult Passive & Active tags. We believe that currently they offer the state-of-the-art for sports timing. Start to finish. We believe we have selected the very best timing technology available today and the systems we use enhances the quality of each and every race experience for timers, race directors, participants, fans, volunteers, and support staff.

Both RaceResult and Chronotrack's passive timing technology utilise UHF RFID tags to provide the industry standard results that timers and participants around the world have come to enjoy and rely upon. These timing tags provide an eco-friendly choice for event organisers looking to improve their carbon footprint.

We use the technology to deliver timing for road races, trail races, triathlon, duathlon & cycle sportives. Whether its disposable or re-useable tags we have the solution.
---
Passive RFID Single Tags
Our UHF RFID race timing tags are single-use tags that improve efficiency and allocation of staff resources.
Our RFID tags are weather resistant and lightweight for an enhanced competitor experience. Due to the way the tag is manufactured and the technology included during this phase, no bulky foam spacer is required when the tags are attached to the running number. This makes a big difference for postal distribution and race-pack storage at registration.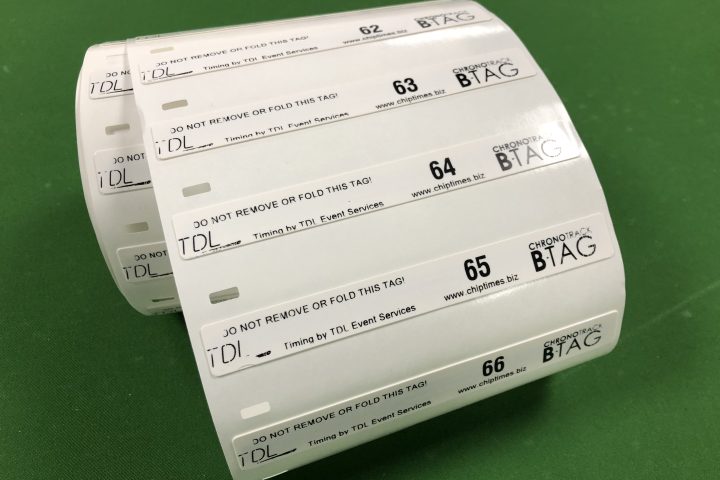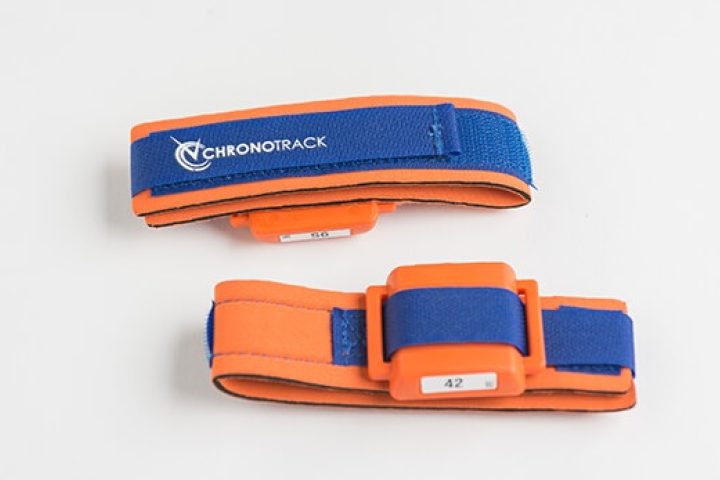 Passive RFID Single Tri Tag
The Tri-Tag carries the same powerful UHF RFID tags as the B-Tag and D-Tag in a user-friendly compact plastic shell.
The innovative plastic shell can be attached to the competitor with a single-use or neoprene strap. The Tri-Tag enables ChronoTrack timers to maximise accuracy and performance in triathlons, swim races, and other endurance sports events, while offering the flexibility of single-use or reusable tags.
Passive RFID Bike-Tag
The Bike Tag uses the same UHF RFID tag that is incorporated in the 'tag on the bib' solution
It is attached to the seat-post of the bike and flies out behind the rider. Timing can be done with the revolutionary ChronoTrack Flashpoint side-antenna or the RaceResult Passive Track Boxes without the use of mats on the road.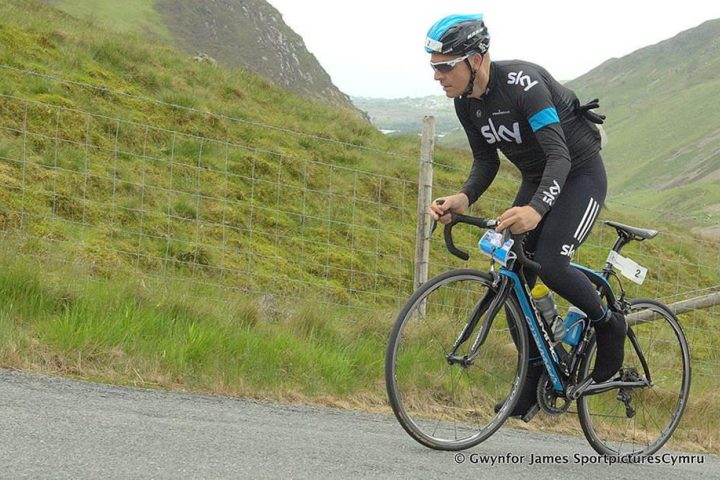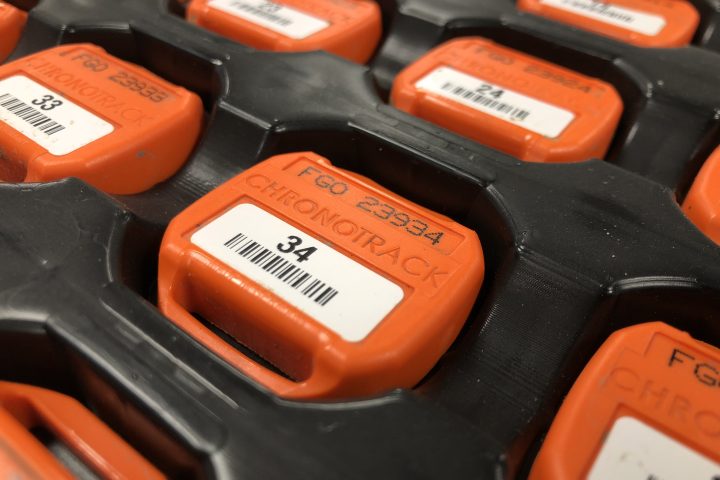 Active Timing Tags
We use RaceResult active timing technology. An Active tag has a battery embedded in the transponder, making it powerful enough to send timing data to the loop wire and transceiver through mud or water.
Active tags are accurate to 0.1 second, regardless of natural interferences, meaning reliable, accurate results for your athletes.
Active tags are re-useable and must be collected after use at the end of the event.