Home > Services > Online Entry Service
We offer a comprehensive on-line entry service which can be tailored to all types of sporting events.
Setup is free* and we levy a small admin charge for each entry we process, this charge can be absorbed by the event organiser or passed to the entrant.
Take a look at our Enter Event section to see some of the events already using our system.
* providing event setup does not exceed 5hrs work
---
Self Service

Entry self services modules for data - and order changes.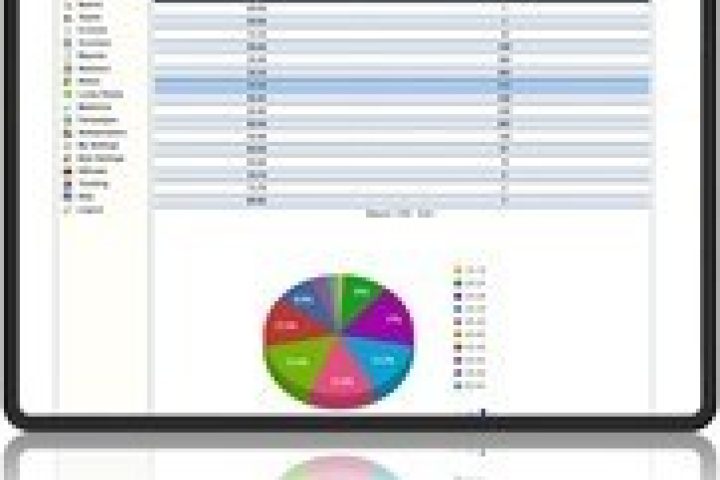 Statistics, E-mail & SMS

Integrated statistics, reports, e-mail and sms modules.
Vouchers & Campaigns
Discount vouchers and custom campaigns functions.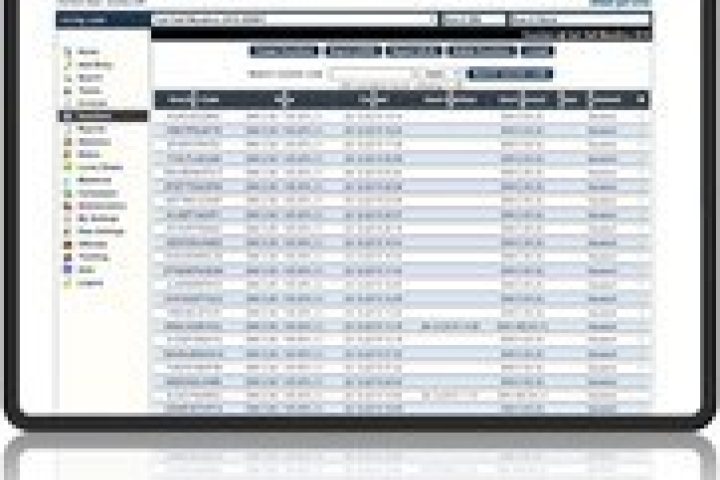 Team management

Team manager and team entry functions with individual- and team payment functions.
Officials support
Integrated event officials-, live tracking and information platform.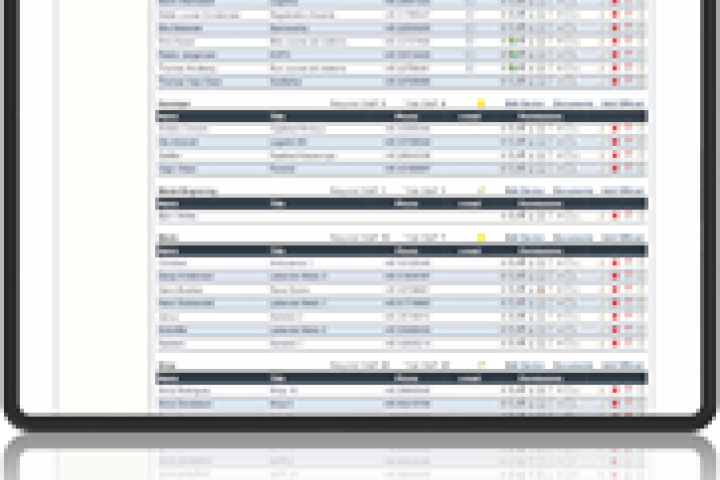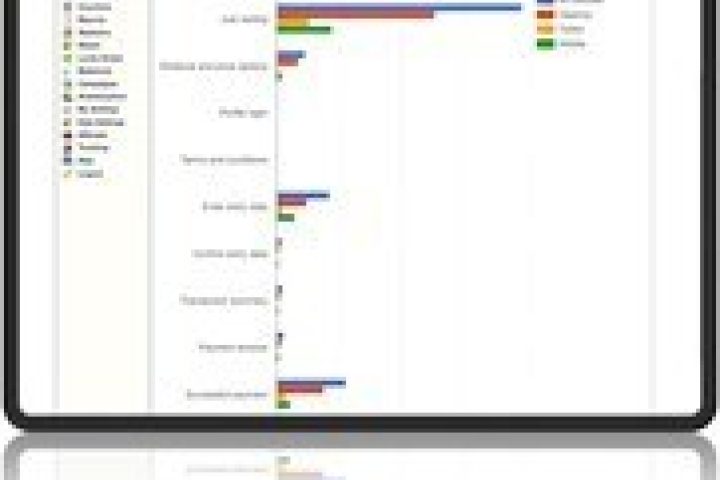 Consumer tracking
Full consumer tracking throughout the registration process